Welcome to our St John's College Community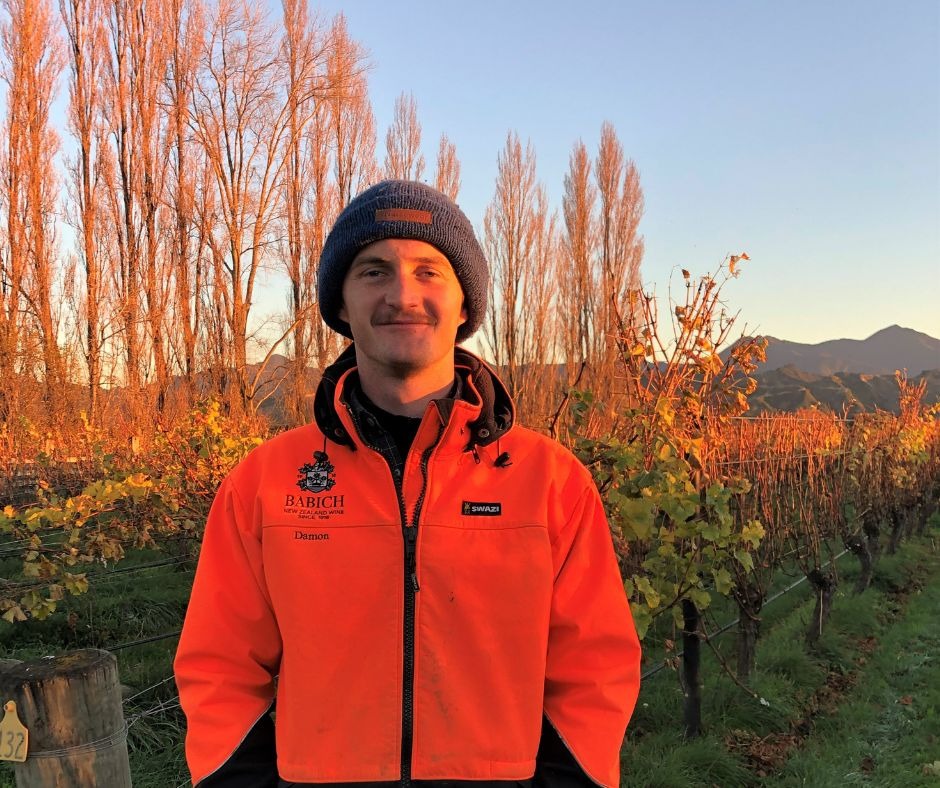 Spotlight on our Old Boys
Damon Lovell
Class of 2017
Viticulturist and Sommelier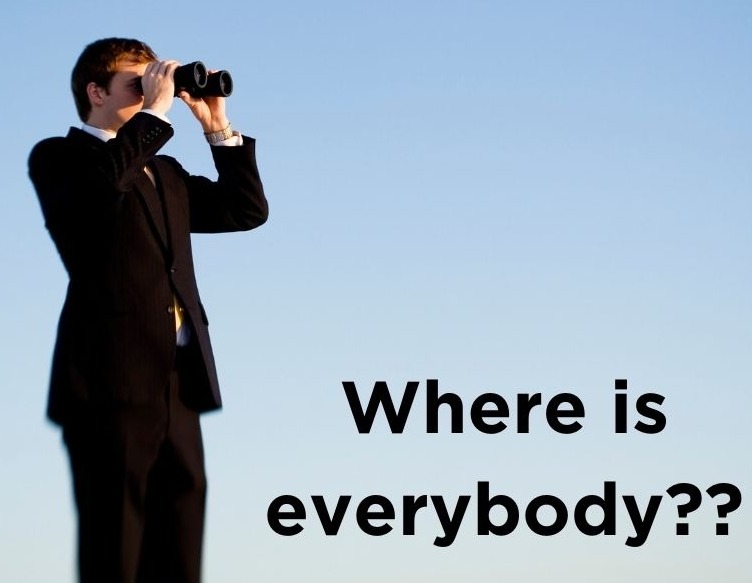 For many of our SJC Alumni, we no longer have an active email or other contact details. We hope you do!! Help us fill the gaps and be in the draw to win.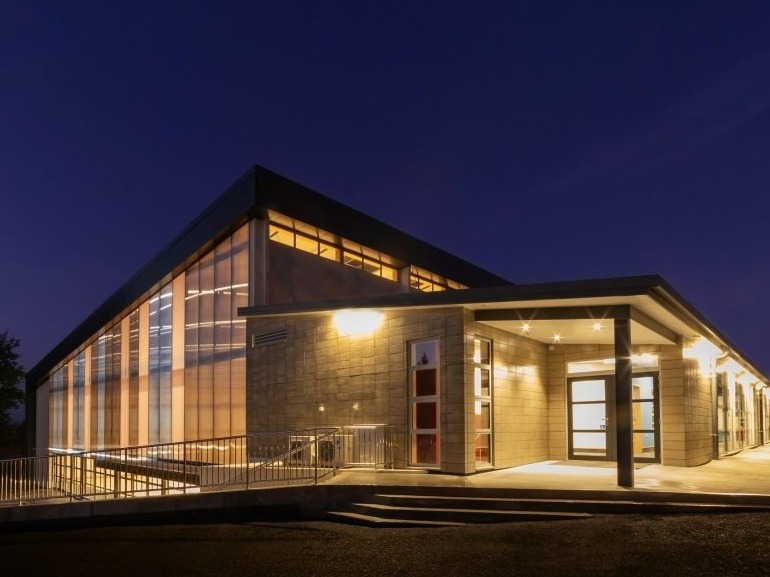 Our Initiatives


Our Initiatives
Contributions that continue our legacy of creating prosperous futures for the young men of St John's College
Creating prosperous Futures
St John's College has a proud history of helping boys reach their full potential, and guiding their development as Marist men. Our Foundation is a Charitable Trust led by College alumni, focused on ensuring a sustainable and prosperous future for the College, so it can continue its good work for generations to come.
With the support of our alumni, parents of current and past students, and our wider Catholic community we can provide a strong foundation for the College to prosper, and for our boys to thrive.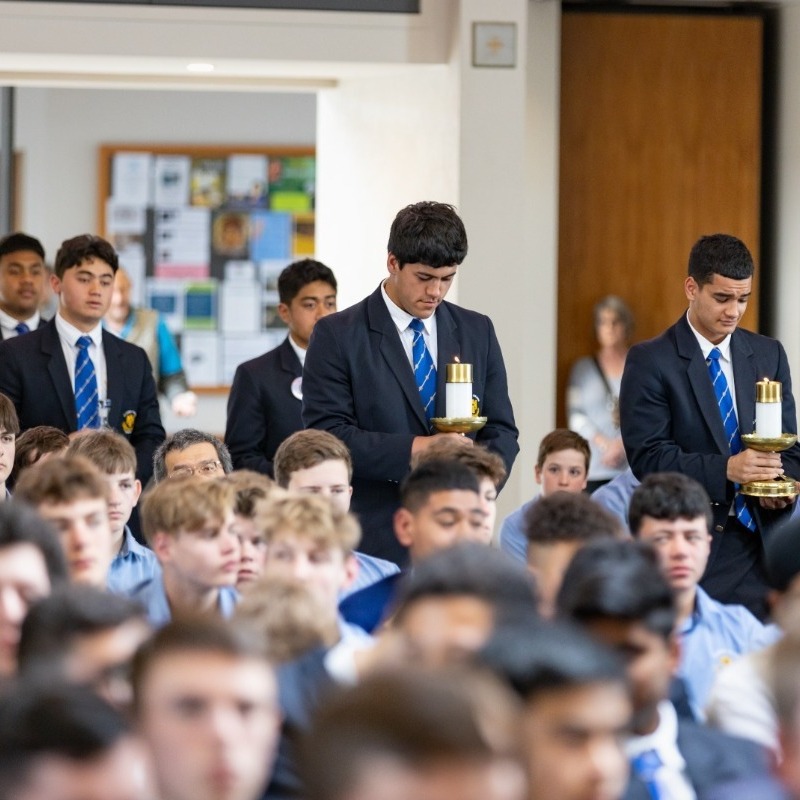 School of Choice for Catholic Boys
Young men at St John's need access to high quality teachers, coaches and mentors, as well as excellent and modern facilities in order for them to be their best.
The Foundation aims to establish a financial base that supports scholarships for both students and teachers, and to raise funds for capital projects. But we can't do it alone - please browse our website and make contact if you'd like to know more.