BLUE GOLD LUNCH
19 March 2021, Narrows Landing Tamahere
We're delighted to announce this year's guest speaker will be Mr Mike Bush MNZM, Police Commissioner from 2014 - 2020 and St John's Old Boy.
Mike was made Companion of the NZ Order of Merit in 2020 on his retirement from the NZ Police. He continued to lead the Government COVID Response Group thereafter. Mike attended St John's in the '70s and has amassed a wealth of interesting stories and challenging experiences to share with us.
Get your table together now to avoid disappointment! Tables of 10 $1200, or buy a single ticket for $120. No GST
Email Kevin at foundation@stjohns-hamilton.school.nz to book your ticket or for enquiries.
Donations of auction items welcome - eg sporting memorabilia; event or activity tickets; holiday home weekends. Please make contact with Kevin O'Brien on 027 474 4425 if you can help.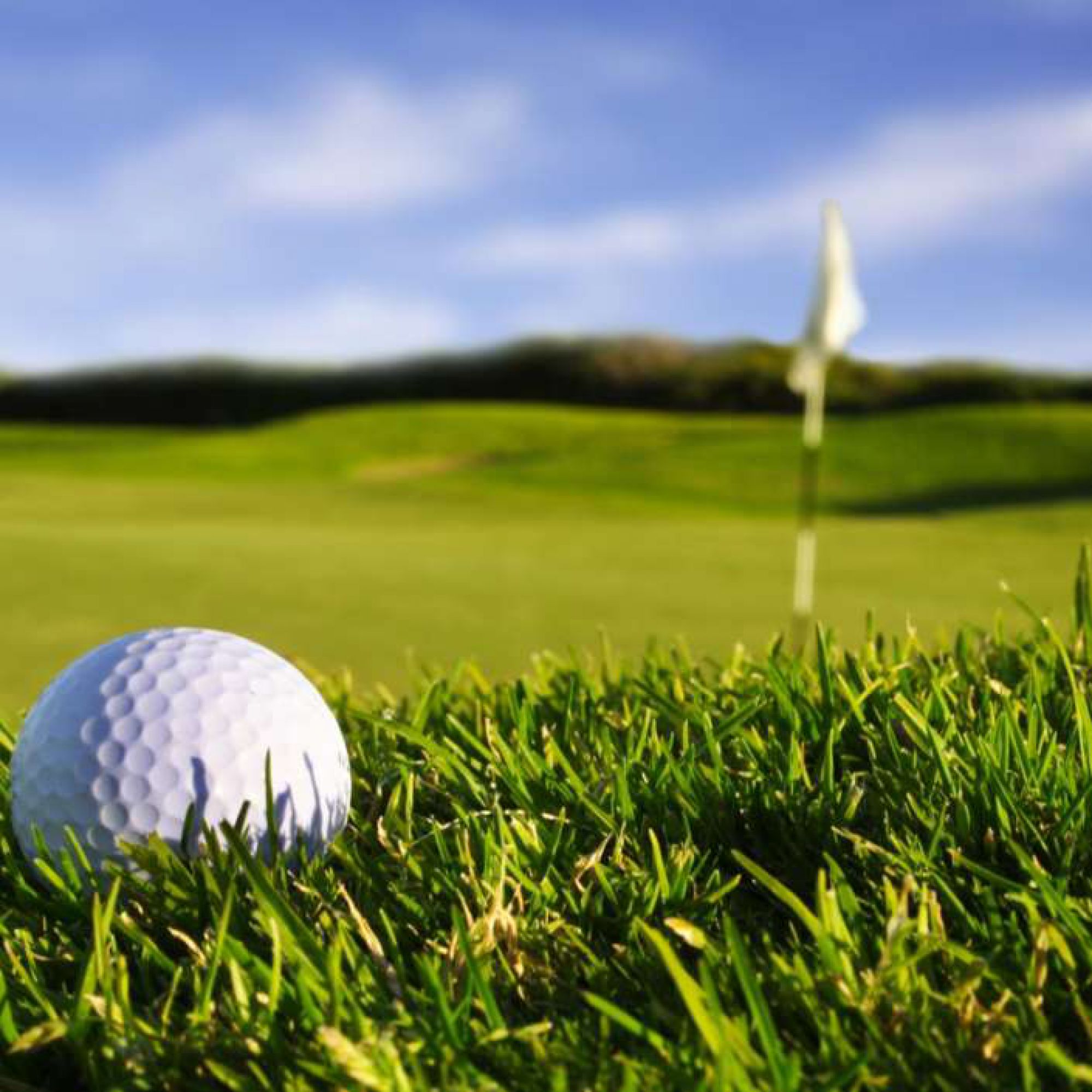 sjc old boys golf
7 November 2022

This highly sociable day out happens in spring each year around late October. Shotgun start at 12 noon at Ngaruawahia Golf Course, this is an ambrose tournament for teams of four.
While the ambrose format suits golfers and not so regular golfers alike, there's still fierce competition for the coveted shield. Current title holders are Howie's Hackers - Howie King, John Paul McLean, Glen Kirsten and Blair Foote.
See here for Details and Entry Forms
​​​​​​​