Spotlight on our Old Boys
After leaving St John's College, our Old Boys have gone on to discover the world, expand their horizons, choose careers, start a family, contribute to their communities.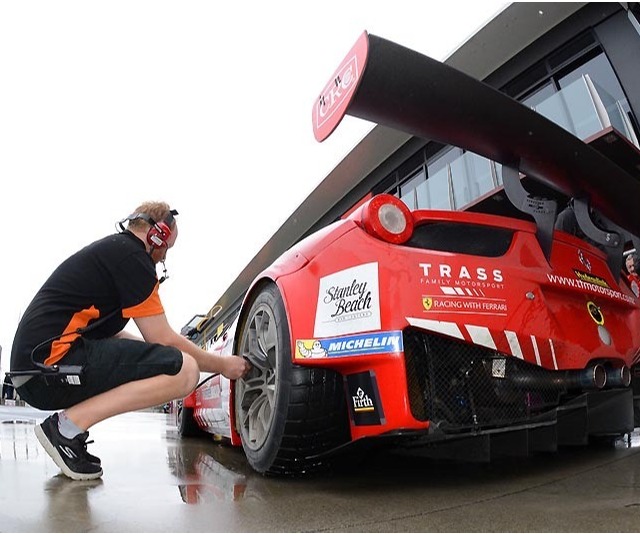 Jason Mudgway
Class of 2007
Motorsport Mechanic / Panelbeater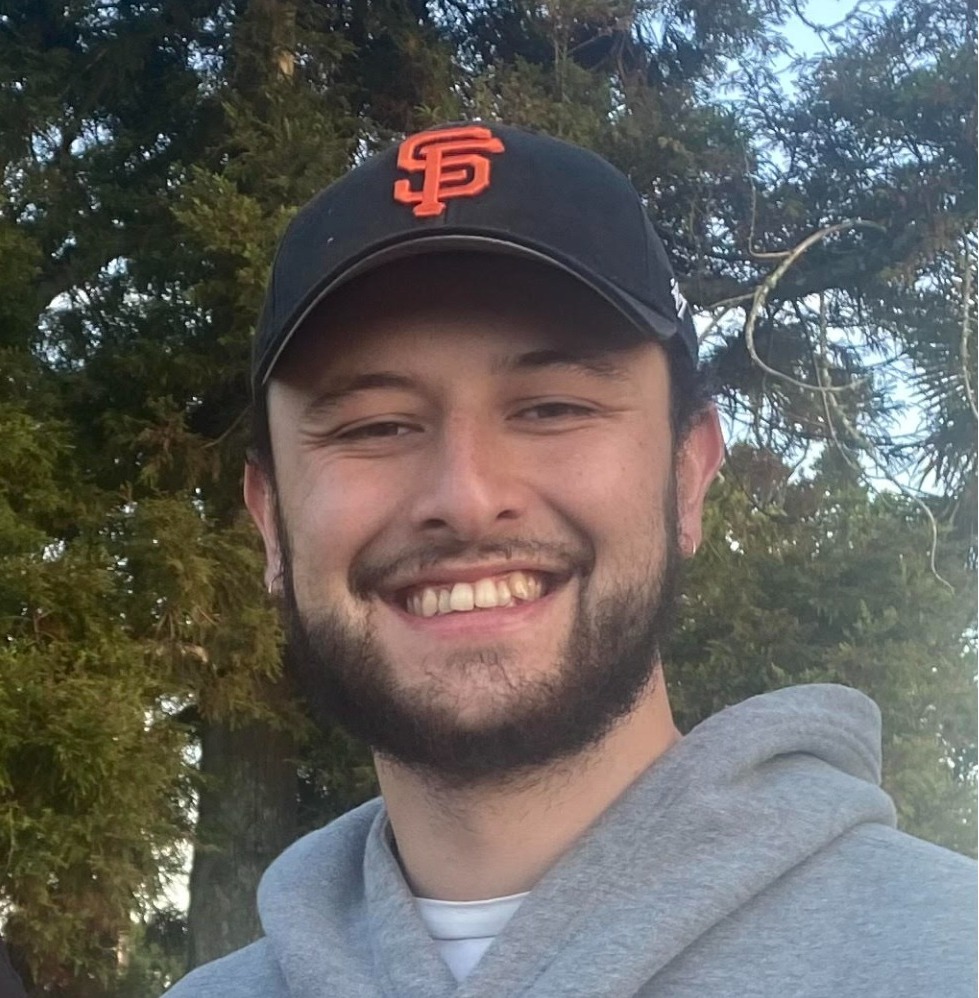 Class of 2018


Masters Student - Otago University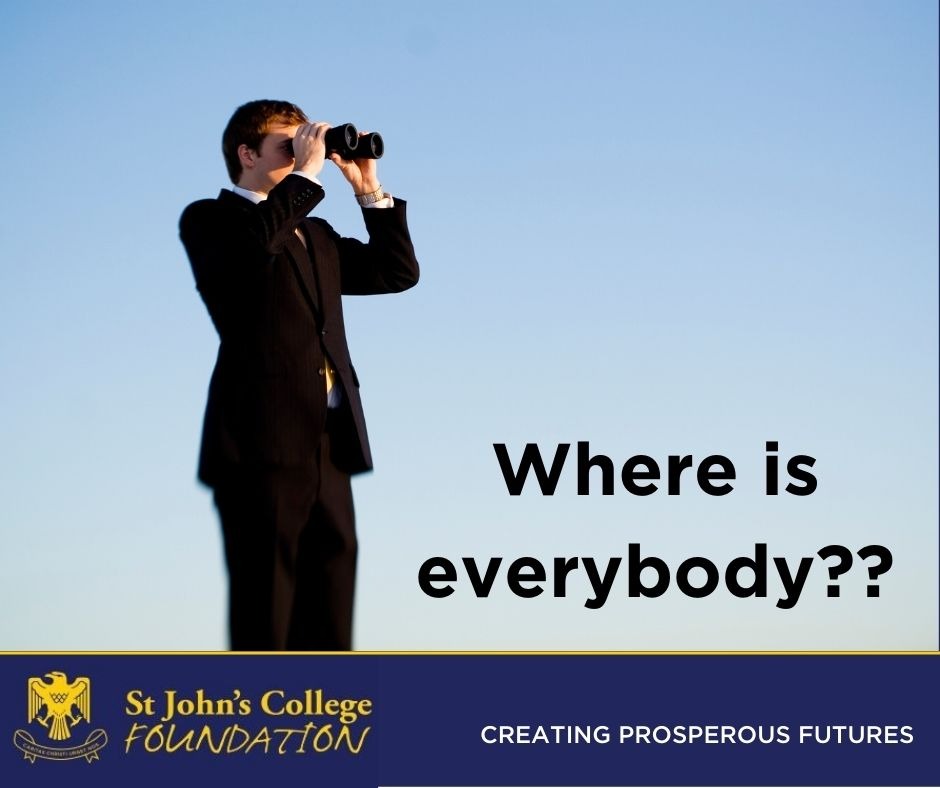 Join us
For many of our SJC Alumni, we no longer have an active email or other contact details. Reconnect, register with us and stay connected!