Invest In Tomorrow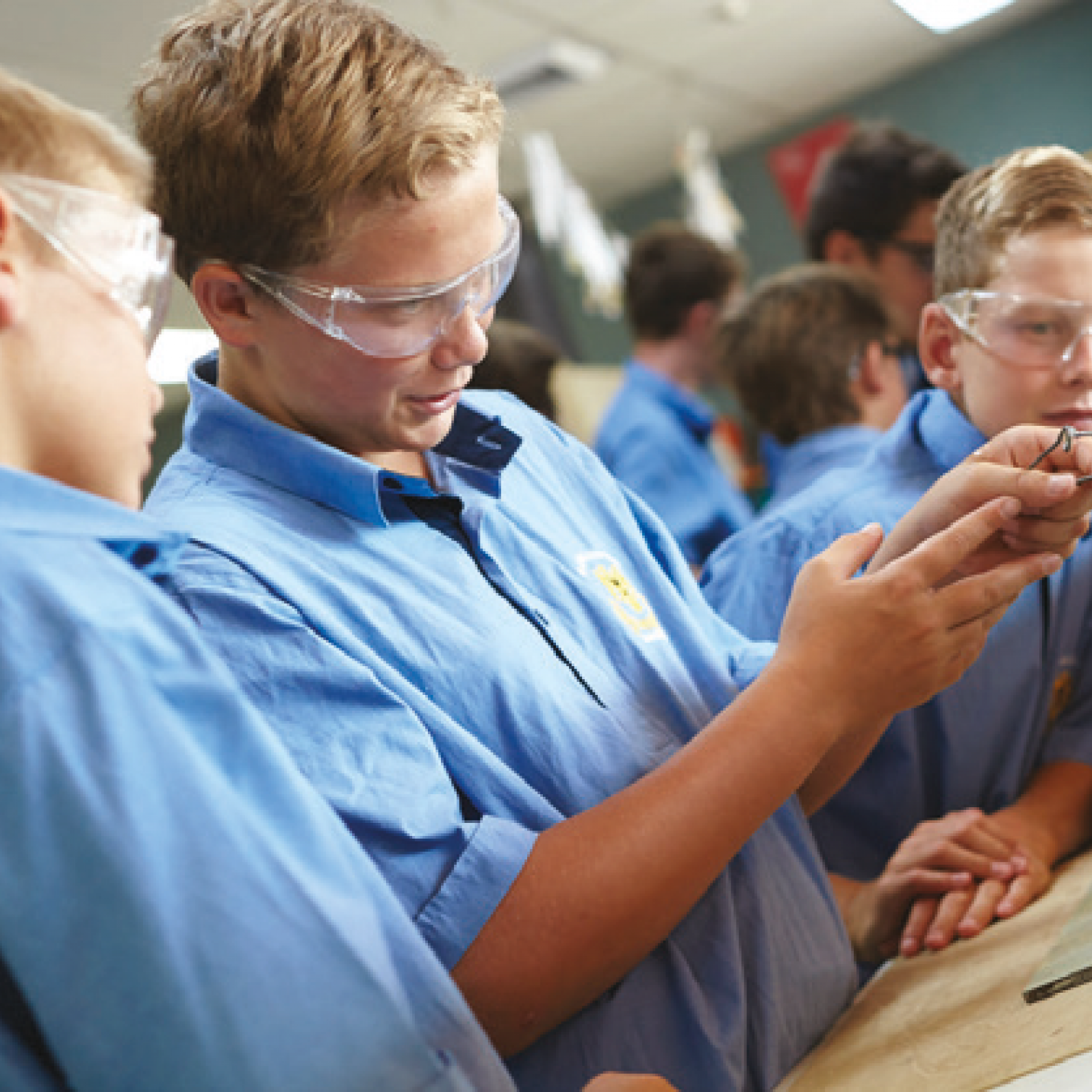 Capital Endowment Fund
Securing that Prosperous Future
The mission is to create a sustainable financial base so that St John's College can deliver a first class education experience for generations to come. The College was built on the generosity of Catholic families, and we invite you to continue that tradition of giving.
We aim to grow the Endowment Fund to $2 million by 2025, and to $4 million by 2030. The Endowment Fund accepts donations and bequests and is invested to secure a sustainable income stream for the Foundation.
We pledge to be good and prudent stewards of your generosity.

To discuss a contribution or bequest, please make contact directly with the Foundation Manager at Foundation@stjohns-hamilton.school.nz.