Our Contributions
St John's has been blessed by the generosity of many families before us, and that giving tradition will sustain us into the future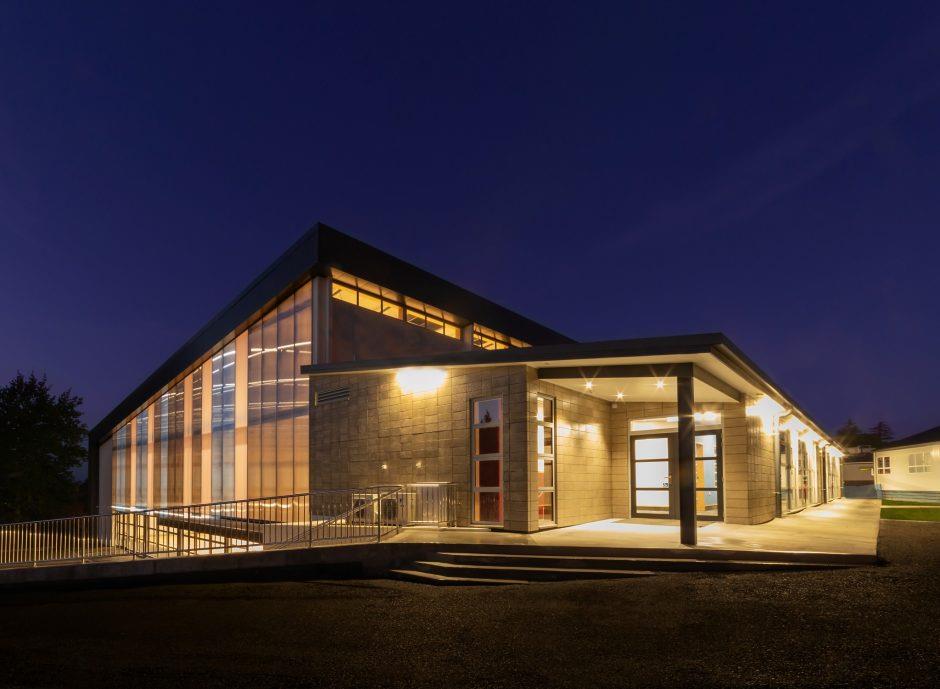 MARCELLIN CENTRE
Modern Gymnasium, Weights and PE Complex
Opened in 2020 by the Rt Hon Jacinda Ardern, this outstanding new sports arena and Physical Education complex is a facility our young men can be proud of for many years to come. Featuring a premium basketball court with spectator seating for over 500, the gym arena allows our growing school to meet together for assemblies and full school events. A fully kitted out Weights Room is in high use for Strength and Conditioning training for all our top teams and athletes, and modern classrooms look over the gym arena.
The Foundation's support through a Buy a Brick campaign was pivotal to securing premium fitout features that make this gym the envy of schools around the country. If you're calling in, check out the donor board in the 'Mel Young Foyer' entrance.
paul honiss turf
Tennis and Hockey Centre
Opened in 2001, this artificial turf is heavily used on a daily basis – from PE lessons, football and hanging out during breaks, hockey and tennis training as well as a wet weather alternative for rugby and football, the College can't imagine life without the Paul Honiss Tennis & Hockey Centre.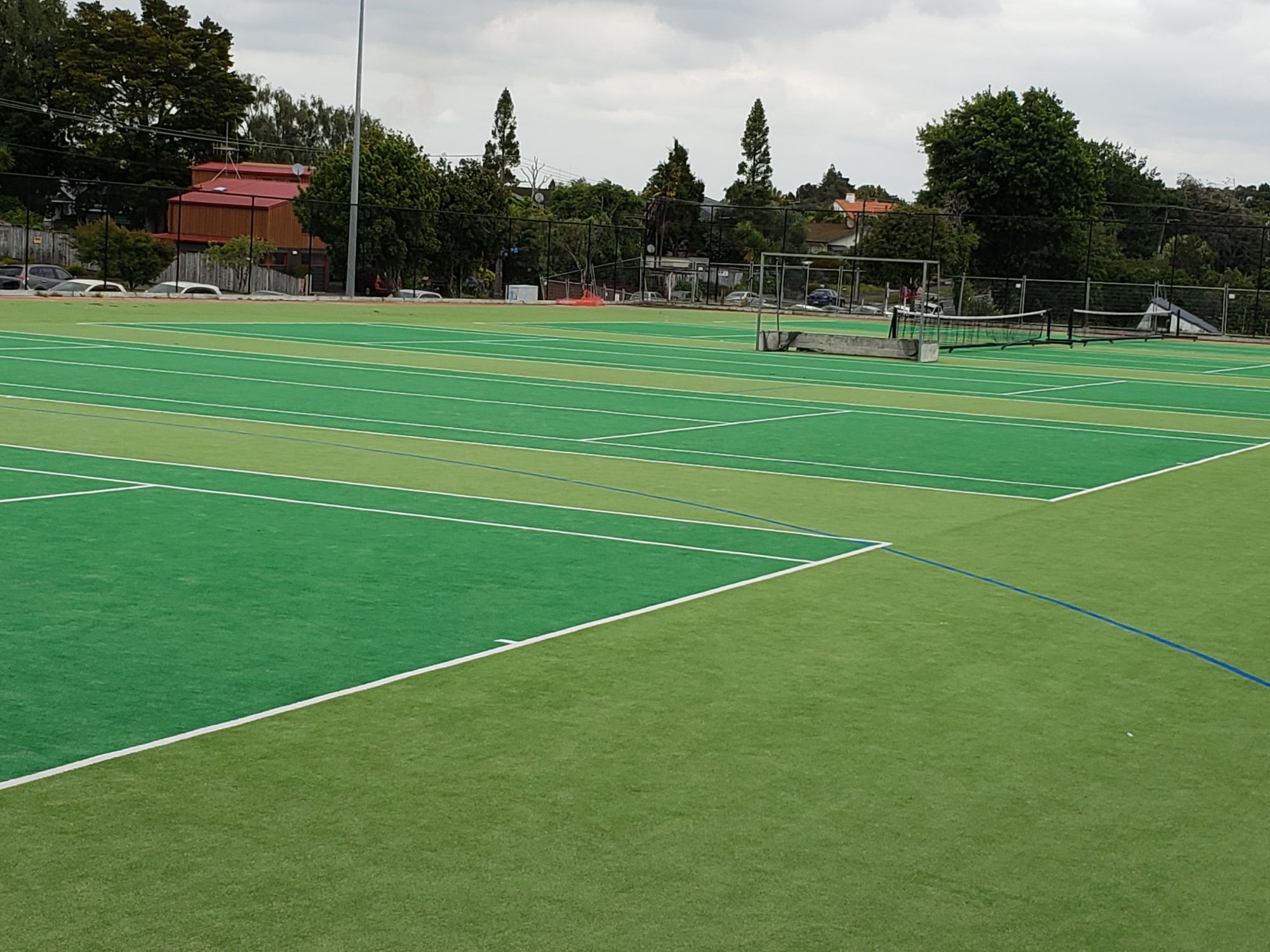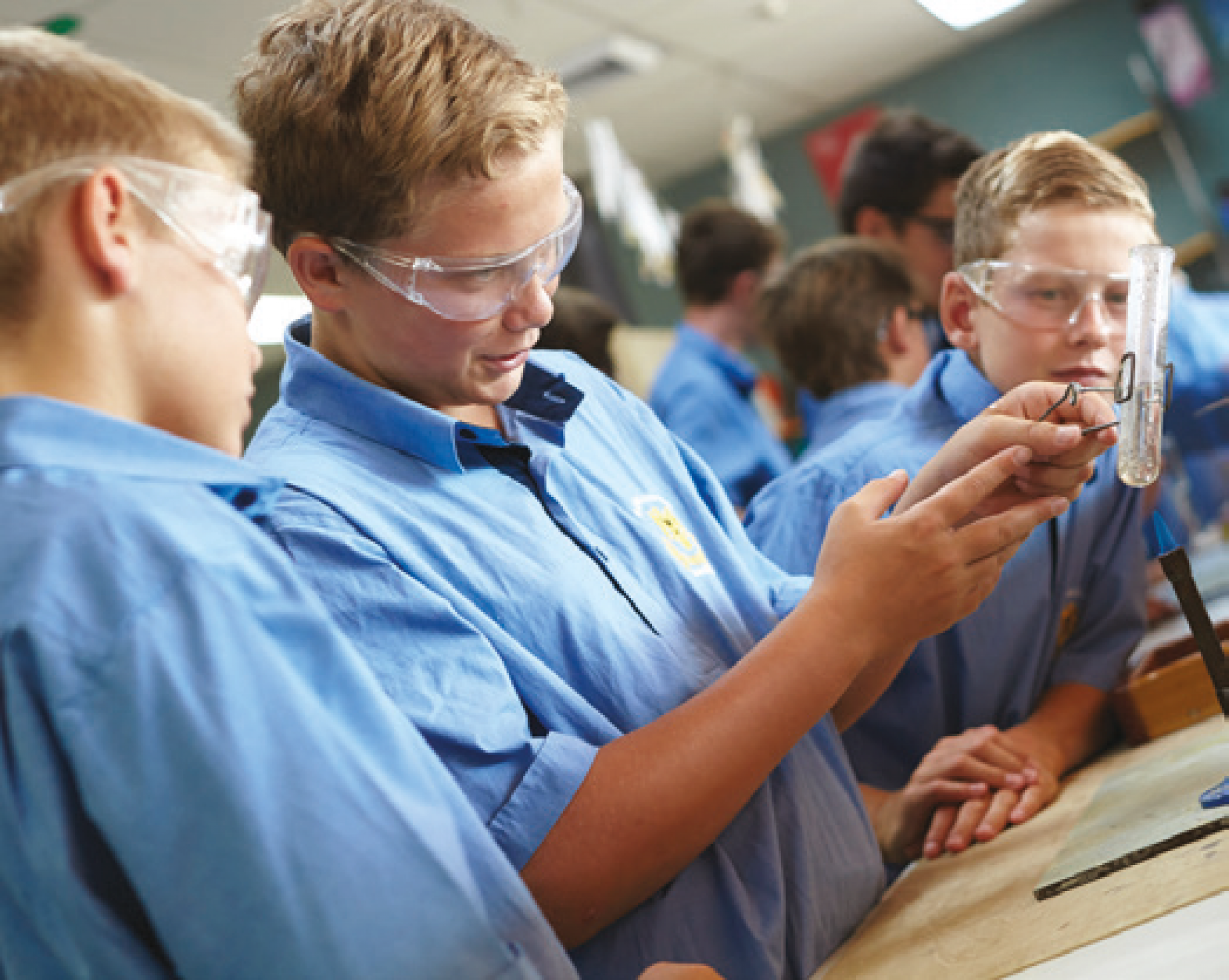 grace scholarships
Supporting today's students
Thanks to the generosity of the Grace Family, 6 scholarships of $500 are awarded to new Yr9 students entering the College who demonstrate academic excellence and/or a commitment to the Catholic character. The Grace Fund also provides $4,000 annually to support students and families in financial hardship.