IN THE FRAME - WAIKATO ART EXPO
Whiria ngā tāngata - weave the people together

22- 24 MARCH 2024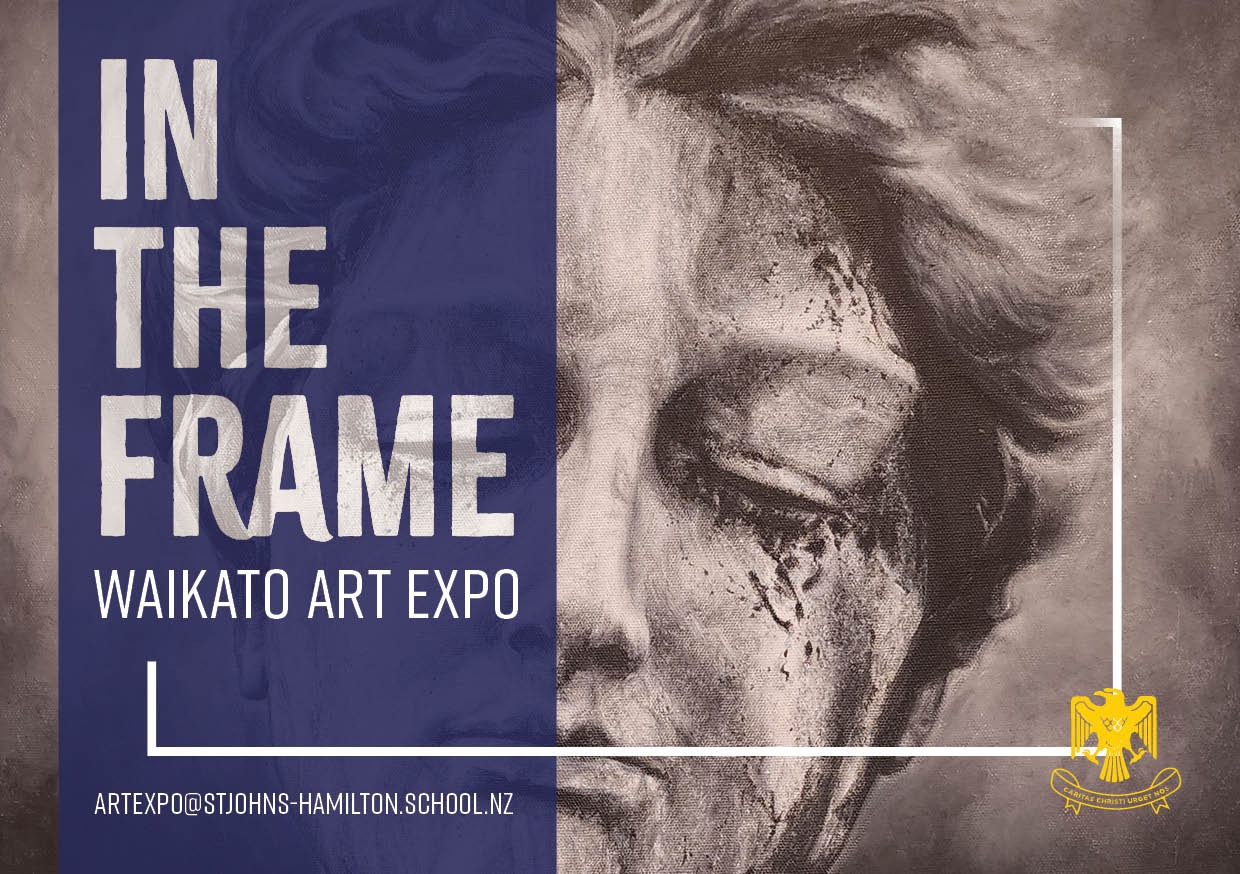 "Listening" - Guantian Chen (class of 2020)
Whiria ngā tāngata - weave the people together
The St John's College Foundation is excited to bring its art event 'In the Frame' to St John's College and the Waikato.
The inaugural expo will be held on the weekend 22nd to 24th March 2024 and we hope it will provide a fantastic platform for artists to showcase their artwork for sale to the wider Waikato community.
For this expo, we are aiming to attract talented artists working in various mediums such as painting, ceramics, sculpture, photography and mixed media. At this point we are seeking expressions of interest from artists. Interested?
Please contact artexpo@stjohns-hamilton.school.nz for more information.
This is a fundraising event, with proceeds supporting the school's and its Board of Trustees' long-term plans to build a chapel at St John's College.